Speakers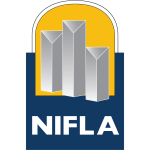 The Summit is a unique event that allows for directed learning and individual attention.
With pro-life speakers from around the country, the Summit presents topics directly related to CEOs, board members, attorneys, volunteers, and medical personnel committed to serving life-affirming pregnancy centers.
Attendees will gain information to help them handle future legislation and cultural shifts in the pro-life ministry. In addition, attendees will leave the Summit with the knowledge of best practices in their centers and being a light in their community.